Empowering the Third Gender: Our Actions Speak Louder
At Vrihnla Foundation, our dedication goes beyond words. We're committed to catalyzing tangible change for the silent sufferings of the third gender community.
With the belief that action speaks louder than mere promises, we've forged a comprehensive approach to create real transformation in their lives.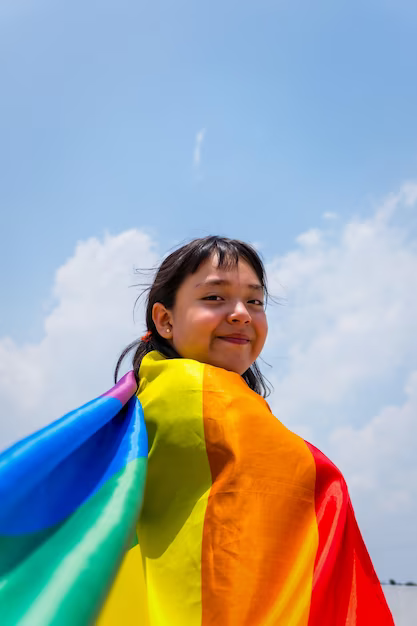 Working Mechanism: A Catalyst for Change
We recognize the multifarious challenges that encircle our mission. However, these challenges fuel our unwavering determination to turn our vision into a concrete reality. Our goal is not only to bring about change but to become the driving force behind the transformation of eunuchs' lives, ushering them into a world of empowerment, dignity, and pragmatic possibilities.
Solution
Determination
Empowerment
Solution
At Vrihnla Foundation, we recognize the futility of empty promises. We are committed to being the catalysts that turn our vision of a better life for eunuchs into a tangible reality.
Determination
Empowerment
Transforming Lives, One Step at a Time
Holistic Empowerment: Our Multi-Dimensional Approach
At Vrihnla Foundation, our mission to empower the third gender community is fueled by collective action. We invite you to be a part of this transformative journey. Your donations will fuel our initiatives, your time as a volunteer will amplify our impact, and your membership will strengthen our voice.
Together, we can break barriers, uplift lives, and create a more inclusive society. Join hands with us and let's start together, making a lasting difference in the lives of those who deserve a brighter future. Your support is not just a contribution; it's a commitment to change.
With you every step of the way
Our work at Vrihnla Foundation is driven by compassion and dedication. We're committed to turning words into action, creating a world where the third gender community can live a life of respect, empowerment, and possibility